the riding and the damage done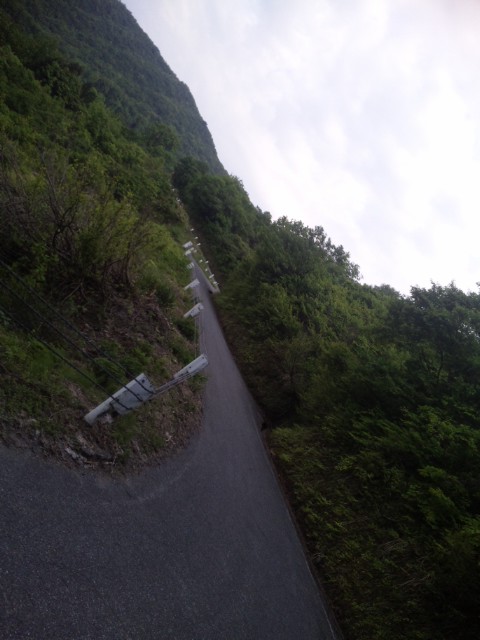 Cyclists often talk about the "damage" done by a race. They say the Tour de France takes a year off your life. TOITO must take a fortnight at least!
I always feel worst two days after the event. Where hurts?
First tenderness in the points of contact with the bike: the feet on the pedals, the bum on the saddle, the hands on the bars.
Second its the dull pain in overworked muscles in the legs and bum.
Third it's the sharper pains in the neck and shoulders from being on the aerobars for hours on end.
And finally the upset stomach from being forced to to take a horrible cocktail of sports drinks and energy foods......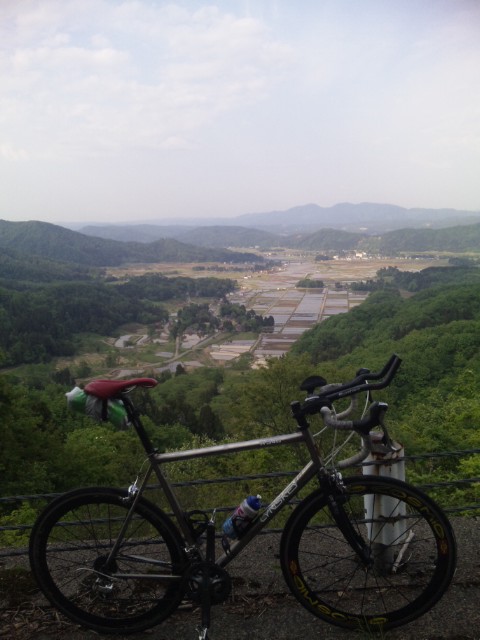 To sum it up in one word? Knackered. Two words? Shagged out.
A recovery ride today. A nice spin up Komura Pass. Breathing deeply. Taking in the scenery.
Tuesday's training: Road (40 km)