the essential mix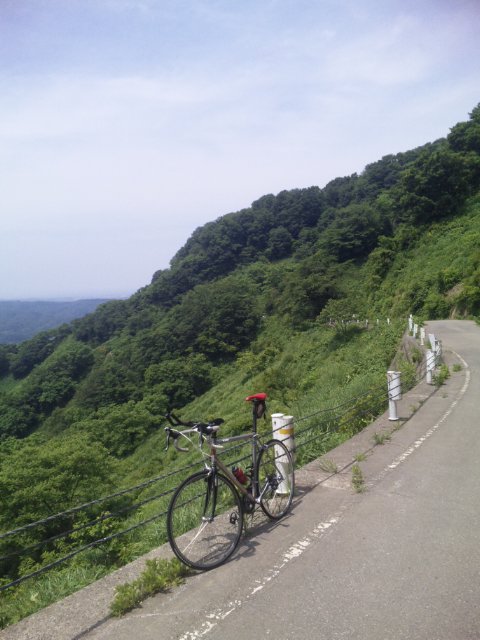 One of the keys to a good training plan is variety. Training at the same intensity and in the same way will only take you so far.
I took break from TT training for some hill climb repeats. That's not to say that it's not beneficial for time trialling though.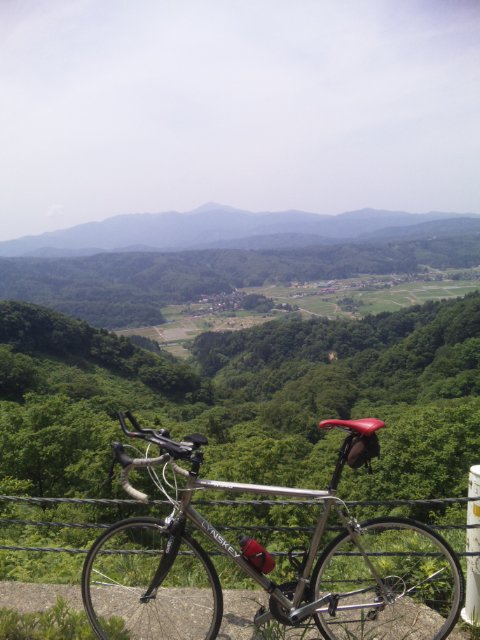 3 climbs of Ishikawa Pass.
This an aerobic effort. 60 cadence. 40 on steeper sections. Strength training on the bike.
Climb 2 Controlled climbing - 170 HR keep

Like yesterdays TT, build up slowly, hold 170 for the mid section, full gas for the last 500 m. 185 HR at the top.
Climb 3 Intervals - 30 s hard / 60 s easy
Work interval
The heart rate rockets up each time. Upper 170s at the end of the work interval.
The true effort is greater than this as the heart doesn't have time to respond. Indeed the HR rises a few beats after the work interval is finished.
Rest interval
For the rest interval, it takes 30s to drop below 170 and into the aerobic zone. 30 s later at around 160 HR, it's time to go again. Great training!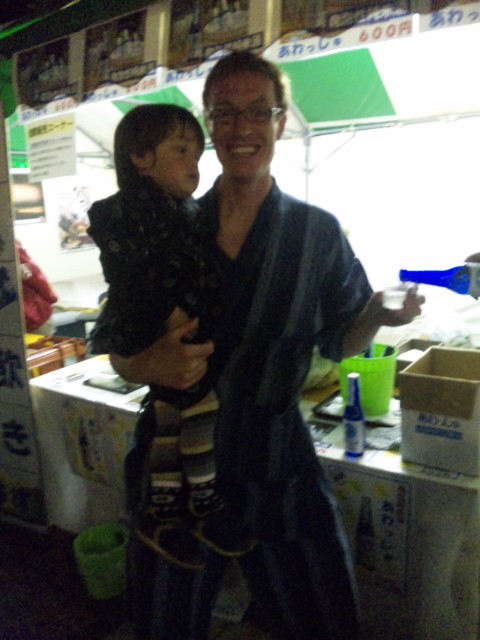 Tonight we went to Enmaichi. The festival is in town for 3 days. I love this time of year!
Friday's training: Road (49 km)
トラックバック(0)
このブログ記事を参照しているブログ一覧: the essential mix
このブログ記事に対するトラックバックURL: http://www.jyonnobitime.com/mt/mt-tb.cgi/2282