ishikawa toge TT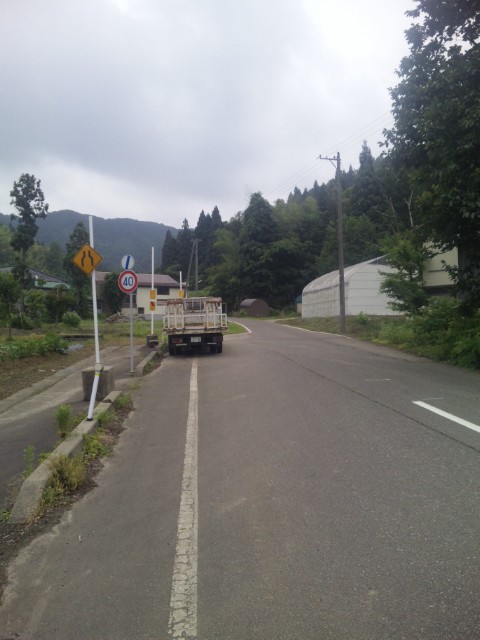 start point
When I lined up at Utsukushigahara HC last weekend, I realised it was not only my first HC of the year, but also my first HC effort. Sure I've done some climbing. But this is intervals, LT, SFR etc. Not once had a gone hard from bottom to top.

I used to do TTs on Isonobe, Komura pass and Ishikawa pass. But recently I've not done any. Maybe I'm too scared I won't get close to my times from previous years?
Today I did a TT on Ishikawa Pass. A tough little climb. The gradient varies with a few steep sections. The road eases near the top if you have any gas left. It's 3.3 km long, rising 245 metres at an average of 7.4 %.
I've only recorded time on this pass twice before: 11:19 in 2006 and 11:51 in 2007. The climb is timed from the sign at the bottom to the sign at the top.

It only takes 16 minutes to the foot of the pass with the wind on my back. Not much of a warm up. Tighten the toe straps. Glasses into the back pocket. A swig from the bottle.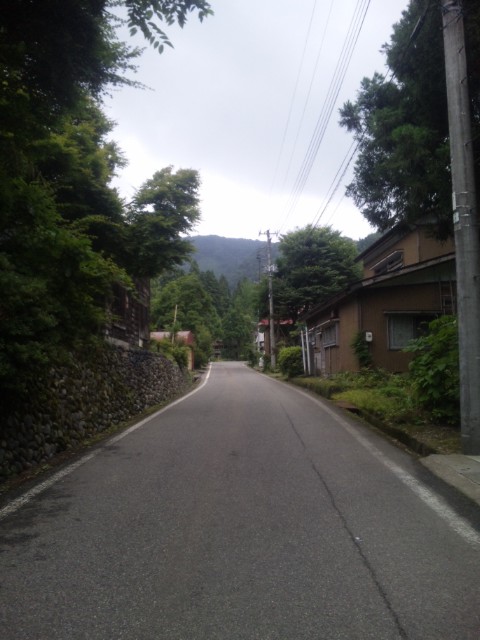 through the village
Through the village is actually quite steep. The heart rate rises slowly. 160 HR on the steepest bit past the pumping station.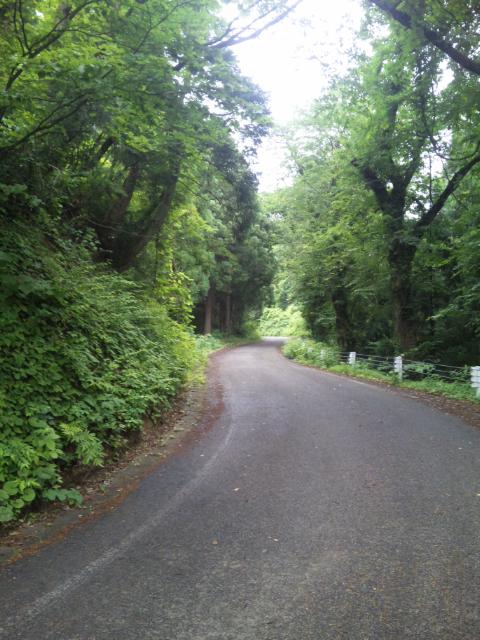 through the forest
Into the forest. Cooler in here. More likely to meet animals than cars. Swerve around a snake. Around a bend. A small rabbit. "Watch out mate! There's a snake down there!" Heart rate approaching 170 HR.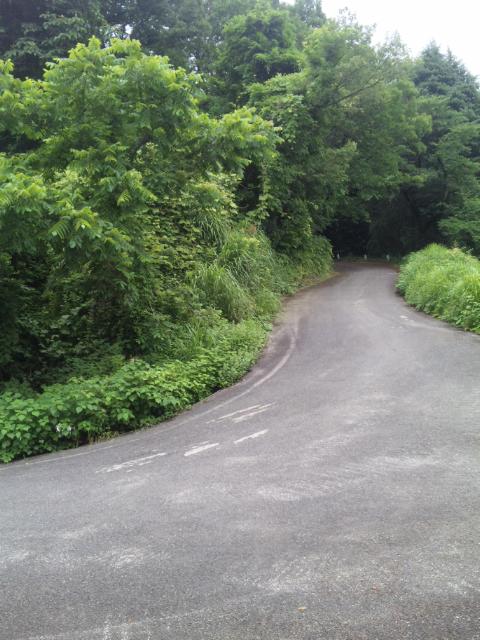 steep hairpin
Now the steep harpin. Take it wide. Drop a gear. 177, 178 HR.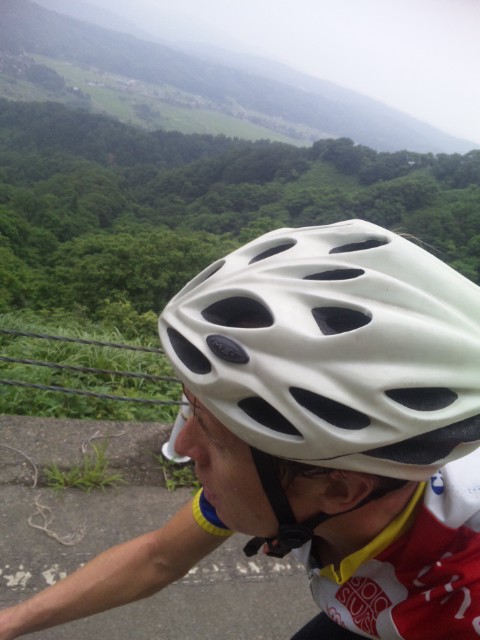 exposed near the top
Into the upper reaches. I can see the top now. The road easens. But the heart rate doesn't. I've built it up gradually but I'm on the limit now. No sprint in me today.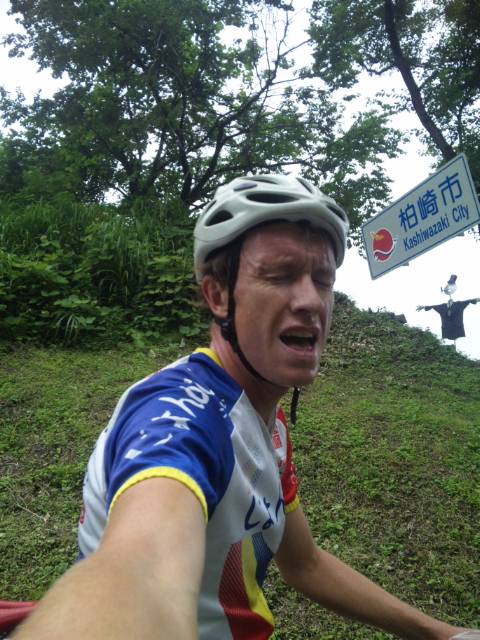 the finish line
Cross the line. Stop the watch. Take a photo.

(11 m 41 s, 3.4 km, 17.5 kmph, 166/179 HR AV/MAX, 83 cadence)

Not my best time. But I wasn't expecting it. I've done some hard training this week. This time gives me something to aim at.

As I prepare for some autumn hill climbs, I want to do more and more of these race pace efforts.

Climb 1 - TT
Climb 2 - big ring 50 × 21

Friday's training: Road (40 km)
トラックバック(0)
このブログ記事を参照しているブログ一覧: ishikawa toge TT
このブログ記事に対するトラックバックURL: http://www.jyonnobitime.com/mt/mt-tb.cgi/2302