grace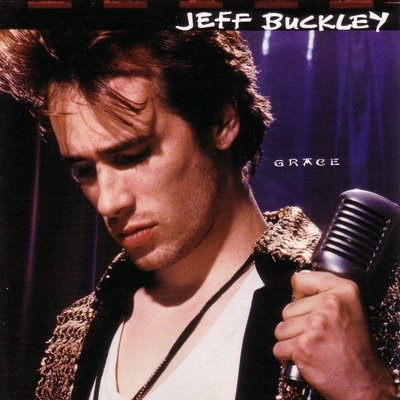 I've been lucky to see a few amazing gigs over the years. One of those was Jeff Buckley at Manchester University Union on March 1st 1994.
He was an unknown. Making his UK debut. The first thing you notice is the voice. So beautiful. Yet so powerful. So powerful infact that I remember quite a few people fainting and being carried out.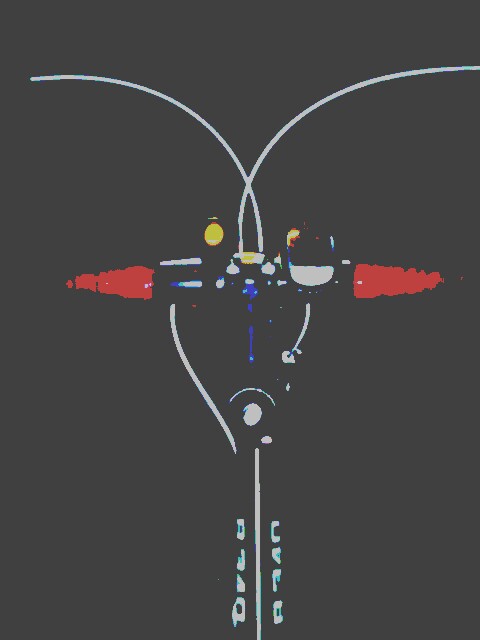 I relived that night tonight on the balcony. The wind coming in off the Japan Sea makes it really cold. I can't believe it's 18 years ago...
Tuesday's training:
Rollers - ride to the music - Jeff Buckley's Grace (58 mins)
Mojo Pin 120 HR / 100 cadence
Grace 130 HR / 100 cadence
Last Goodbye 140 HR / 100 cadence
Lilac Wine 140 HR / 100 cadence
So Real 150 HR / 100 cadence
Hallelujah 140 HR / 100 cadence
Lover, You Should've Come Over 150 HR / 100 cadence
Corpus Christi Carol 140 HR / 100 cadence
Eternal Life 160 HR / 100 cadence
Dream Brother 160 HR / 100 cadence
Forget Her 120 HR / 100 cadence
トラックバック(0)
このブログ記事を参照しているブログ一覧: grace
このブログ記事に対するトラックバックURL: http://www.jyonnobitime.com/mt/mt-tb.cgi/2409