planning a training week, build 1 week 1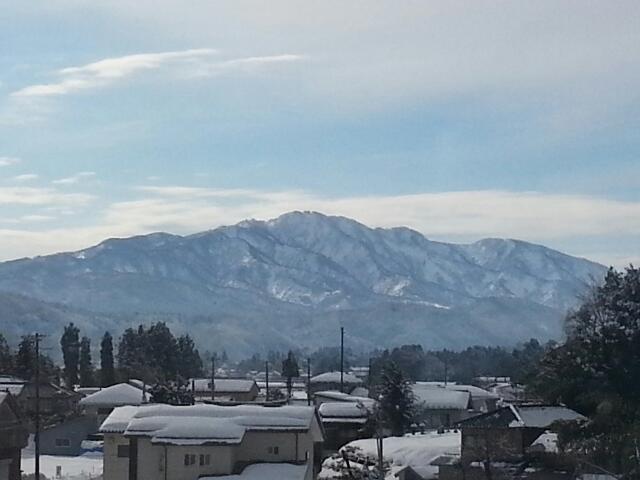 今週はビルド1、ウイーク1でした。
毎週のトレーニングがスタートする前にトレーニングピークスで一週間のスケジュールをプランします。
まずは「いつ休むか?」
毎週に一日休むと良い
来週のトレーニングスタートの前に日曜日が休むのはベストだと思う。
「どんなトレーニングをするか?」
コーチと相談して今のトレーニングは
それはハードトレーニングですから毎日毎日しない
Monday, Wednesday, Friday: hard
ほかの日はアッパーゾーン2のローラー&アッパーゾーン2のクロストレーニング
Tuesday, Thursday, Saturday: upper zone 2
「何時間トレーニングするか?」
一年間のトレーニングプラン(ATP)で今週は20時間のターゲットでした。
6日間に毎日3時間位トレーニングすればクリアーします
夏に朝の早い時間から朝練ができるからプラニングが簡単です
冬はもっと考えないと・・・
朝練はベランダで6時から子供が起きるまで(45〜60分)
夜練はベランダで子供が寝たから9時まで(60~90分)
その以外は通勤(ラン、スノーシュー)&家のウエイト
毎日にGarminデータをトレーニングピークスにアップして、時間とTSSをトラックします
土曜日の朝練が終わったらクリアー
build 1, week 1, 20 h, 760 TSS
これから
ビルド1ウイーク2
ビルド1ウイーク3
ビルド1ウイーク4(レスト)
ウイーク2と3は同じく20時間がターゲットです
TSSをちょっと上げるのはポイントです
これからトレーニングがんばりま〜す!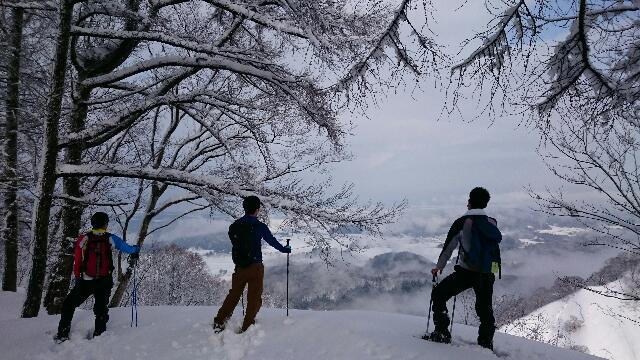 This week was Build 1 Week 1.
Every week before starting out I plan a weekly training schedule in Training Peaks.
First, "When should I take a rest day?"
In this phase, I want to take one day off per week.
At the weekend I like to do one early "asaren" training activity and one day off. In a series of hard training weeks, Sunday is a good day to rest up before the next training load.
"What training to do?"
Working with a coach, we have identified the following to focus on at this time:
FTP

intervals
leg speed
weight training
Together these form the hard training days. It's important not to do these workouts on consecutive days.
Monday, Wednesday, Friday: hard training
All other training is upper zone 2 rollers and cross training.
Tuesday, Thursday, Saturday: upper zone 2
"How many hours to train?"
In the Annual Training Plan, 20 hours are allocated to this week.
3 hours over 6 days and I'll be there or thereabouts.
In the summer this can be done easily with early morning asaren rides.
In the winter it becomes more of a puzzle.
In the morning on the veranda I have 6 am till the kids wake up (45 to 60 mins)
At night on the veranda I have from the kids falling to sleep till 9pm (60 to 90 mins)
Other time is made up by commuting (running, snow shoes) and home weight training.
Every day I upload my activities to Training Peaks and track the weekly hours and TSS.
After Saturday morning's asaren I've completed this week's training.
build 1, week 1, 20 h, 760 TSS
Build 2 and 3 also target 20h. The point is to increase the intensity with a progressively increasing TSS.
I'll do my best and try to keep on track!