the week after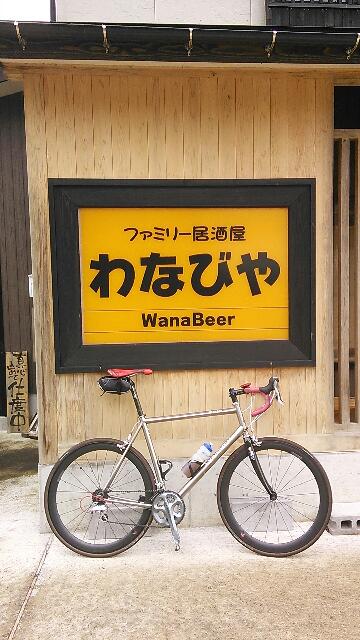 Wanna beer?
After what is likely my last "real" race of the season, I had the luxury of 3 days off work.
Before a race I take lots of care. Massages. Early nights...
After a race it's party time! So I was glad of Monday off.
On Tuesday I headed out for a ride. Recovery ride? Base training? Enjoy cycling?
No plan. Just enjoy the ride. Even in the rain it's fun.
100 km at tempo pace.
Heavier rain on Wednesday morning. Jump on the rollers. Cycling shorts and pajama top! A Cadel Evans video on you tube. Build up to 60 kph and keep it...
Back in work on Thursday and Friday. Beautiful autumn weather. Two really easy rides. Less than 25 kmph av.
A rest day today. Enjoy the beach, the park, a few beers. Happodai Hill Climb tomorrow...
Now is the time to reassess and build a plan for next year...
Monday: rest day
Tuesday's training: Road (100 km, 450 m climbing)
Wednesday's training: Rollers (1h 15)
Thursday's training: Road (40 km)
Friday's training: Road (40 km)
Saturday: rest day
トラックバック(0)
このブログ記事を参照しているブログ一覧: the week after
このブログ記事に対するトラックバックURL: http://www.jyonnobitime.com/mt/mt-tb.cgi/2840